Best Tyres for SUVs and Sedans Online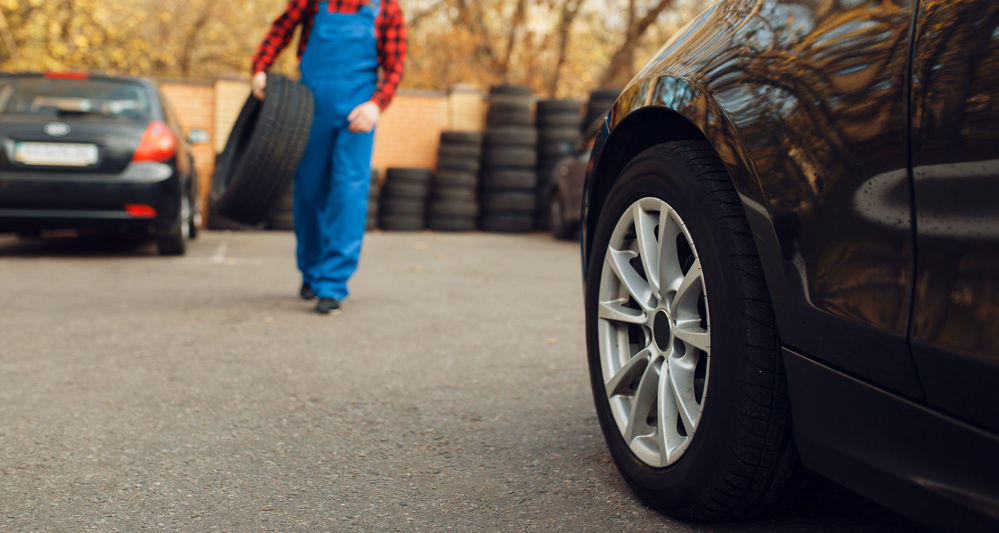 The second iteration of Mahindra Thar is a competent SUV, which is much better than its predecessor. It's now more polished and has successfully become a hit from day one, invading the hearts of off-road vehicle owners.
It boasts amazing power and torque that makes your daily city driving and cruising plans a lot more exciting. The looks and style are still renowned and are far more impressive than other standard SUVs available in India.
In contrast with vehicles accommodated for city traffic like Maruti Swift, the Thar is more inclined towards adventurers who love to explore new terrains and go wherever the road takes them. However, tyres define the operational efficiency of any car.
Tyre Preferences for SUVs and Sedans
When it comes to tyres for SUVs, keep in mind that there's no perfect all-season solution available yet. That being said, stay sceptical of any tyre maker that tries to sell you this "all-weather" postulate. Innovation-oriented brands like Apollo Tyres always strive to find a suitable solution for your SUV tyres.
Certain different SUV tyres suit different weather and terrain conditions. The perfect SUV tyres are required to be assessed through multiple levels of tests for durability, stopping ability, noise, dry weather handling, and a lot more.
On the other hand, cars in the compact segment of India like Swift VDI require high-quality tyres that don't require much maintenance for years. Apollo Tyres understands the condition of Indian roads and produces solutions that work best for Sedans and SUVs with certain tyre options such as:
Apollo Apterra AT2
Apollo Apterra tyres offer superior control in multiple weather conditions, providing excellent safety and stability. Apollo Apterra AT2 SUV Tyres feature a multi-directional tread design with Saw Tooth shoulder technology, making it especially well-suited to muddy and sandy terrain, while the wide tread beads enhance stability. Apollo's patented 5th generation polymer formulation delivers precision performance with even pressure across all tyre sizes.
Apollo Amazer 4G Life
Apollo Amazer 4G Life is a tyre that you will love. It's a premium tyre equipped with superior rubber that gives great mileage at the cost of being easy on your pocket. The specialized sidewalls protect it against sudden impacts in the case of potholes and broken speed breakers. The Apollo Amazer 4G Life just doesn't end there – it's also robust and has a long tread life, making it last even at high speeds.
Purchasing New SUV or Sedan Tyre Online?
While purchasing new car tyres online, you may have to juggle through multiple options that are bound to make your decision harder. In this case, you should be clear with your requirements and know what are the best tyres as per your vehicle's make and model.
To make the process even easier, you may also visit shop.apollotyres.com and check SUV and Sedan Tyres prices online. Our eshop provides various Thar and Suzuki Swift VDI & VXI tyres at a reasonable price online.